Your browser does not support the video tag.
WE TEACH YOU, YOU TEACH THEM
BUY NOW
A simple online course that gives parents the tools and confidence to talk to their young kids about sex
Real Feedback

from

Real Parents
"Birds & Bees gave me the confidence to address this topic and the words to say. Highly recommend!"
"I think this was one of the most enlightening moments I've had as a mother!"
"I was so afraid of what my child would learn about sex from other people or online, but I didn't how to teach him or what to say.Now I have a plan and actually feel prepared."
"B&B was a super effective way for me to get a grip on the way I wanted the conversations to go with my 4 children."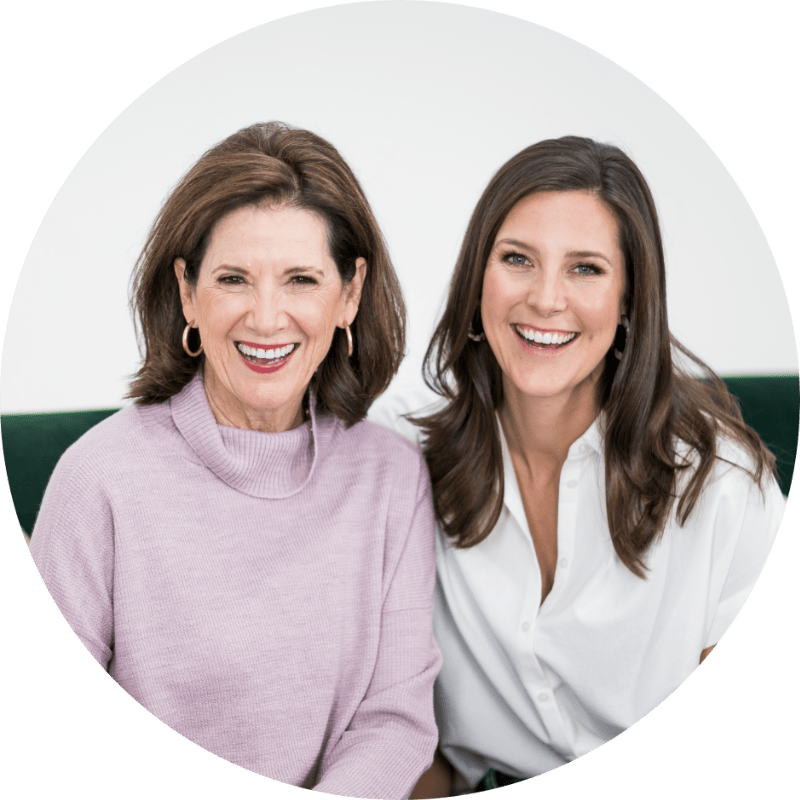 We're
Mary Flo and Megan
We know that just the idea of talking to your kids about sex is terrifying. It might be the most dreaded part of parenting!
You probably don't have fond memories of your parents having "the talk" with you or maybe it didn't even happen! Your kids need and deserve something better than an awkward conversation at an awkward age.
Okay so now what? How? We are here to help. We created the Birds & Bees online course to give you practical strategies and exact phrases to use with your kids. Put fear aside and be the confident parent your family needs.
Meet Us
Kids ask
A LOT

of questions.
Kids are supposed to be curious and ask questions, that's part of healthy child development. Of course, just because it's normal doesn't mean it's easy to answer them! Birds & Bees offers simple, practical strategies to help you tackle the talk and become the loving authority on this topic. We will help you:
Teach Me How
Eliminate fear and anxiety
Feel confident and equipped for conversations
Get a game plan for your family
Establish trusting relationships and open communication
Raise educated and empowered kids